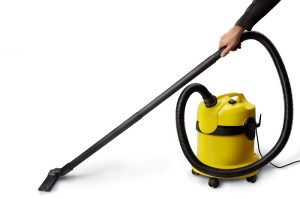 The moment you decide to hire a carpet cleaning company to come into your home and evaluate the situation, clean some of the stains, and maybe even restore the carpet to as close to new condition as possible, you may not have a clue what to look for.
Below are several things you should consider when hiring any carpet cleaning company.
Experience.
Make no mistake about it, experience is essential. The more experience a company has, the more effective they will be at cleaning carpet, including getting many stubborn stains out. They will also likely understand the importance of toxic free chemicals and other solutions you might not want inside your house.
Equipment.
The type of carpet cleaning equipment the company has makes a difference. For example, if a relatively new company only uses consumer-type machines, they won't be nearly as powerful as professional cleaning equipment. On top of that, if you aren't certain whether these are machines they own or they rent them on a per diem basis, as they get work, you could do the same job by renting one of these machines at your local hardware or home improvement store.
Reviews.
Online reviews are extremely helpful at helping customers determine which companies would benefit them. Check out the reviews previous clients have left for any potential carpet cleaning company you want to hire. Avoid the reviews on their own website; these can be easily manipulated.
Instead, look to Google reviews, Yelp reviews, and other review sites.
When you begin looking at what previous clients have to say, it should give you an overall idea about whether they have the experience you want, whether they will provide the results you expect, and if they are worth the investment.