Professional Blind Cleaning On Site for Your Home or Business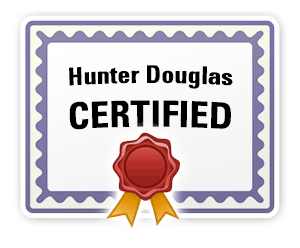 Cleaning blinds can be daunting for any homeowner or business. It's a chore that is put off because getting every nook and cranny cleaned seems impossible.
Window blinds that are clean are refreshing and can help improve the quality of air in the room as well. Window blinds attract all sorts of contaminants, including:
Dirt
Dust
Grime
Bacteria
Allergens
And much more
Royal Interior Cleaning Services All Types of Blinds
No matter what kind of blinds you have, Royal Interior Cleaning will return them into like-new condition. We provide our highly rated blind cleaning for:
Mini blinds
Micro blinds
Vertical blinds
Wood blinds
Our services are usually completed within one day and drying time ranges between two to three hours, on average. We use only the safest cleaning supplies that leave only a mild fragrance behind.
The Better Window Blind Cleaning Option
If you've wondered whether there was a better way to clean your window blinds than you've found so far, the answer is yes.
Royal Interior Cleaning provides the most effective and safest blind cleaning for any home or business. Contact us today for a free estimate and to learn more about the positive impact that clean blinds can have to your home, your health, and the look of any room.